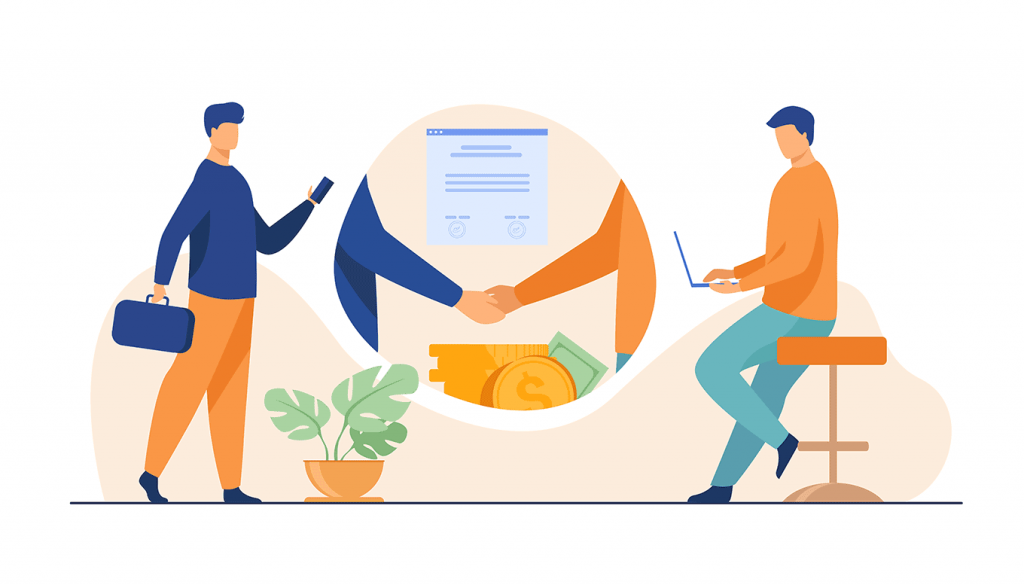 If you're interested in wholesale orders or dealership opportunities and offers, please email us at giochoi.timetoplay@gmail.com or submit your information here. We will get back to you within the next 1-2 working days.
HOW TO PLACE AN ORDER
Please email us at giochoi.timetoplay@gmail.com to request our wholesale pricing list. Once you decide on which products you would like to purchase, we will send you an invoice. All wholesale orders must be paid in full before we begin to process your order. We accept Credit Card or Paypal.
REFUND/EXCHANGES
Refunds will be available prior to your wholesale order shipment. If your order has shipped, we do not offer any refunds.
HOW FAST WILL THEY BE SHIPPED?
Time varies depending on the size of your wholesale order. We will give you an estimate once we get your order detail.
Contact us now!